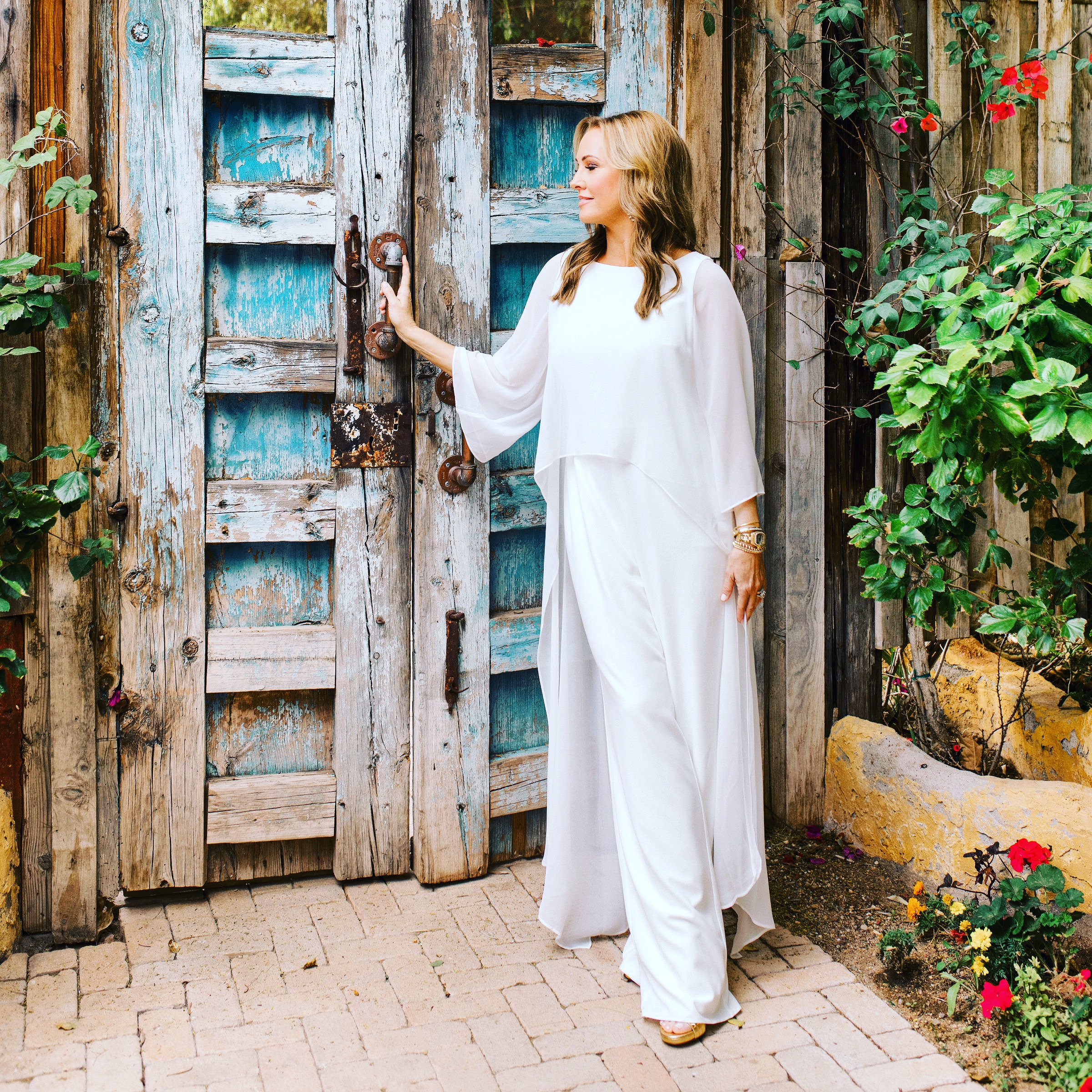 Set your self up for Success
The Career Gua usually lines up with the front door, which means we have to talk about the front door for a moment before we go inside.
The front door is the mouth of chi, the way energy comes into your home. You want to make sure that you are setting yourself up for success in all areas. This is where manifesting truly starts.
You can do this by:
1. Making sure the front entry is clean and clutter free.
2. Making sure the door hardware works.
3. Making sure your you have a clean entryway mat.
4. Making sure the lights are clean and they work. No burned out lightbulbs please!
5. Making sure your door is visible from the road.
6. Making sure the door is painted and clean.
7. Having some thriving plants or flowers at your entry to attract positive chi.
Ok, next, we go inside.
I have an IGTV video on this, check it out! (I am standing outside my front door)