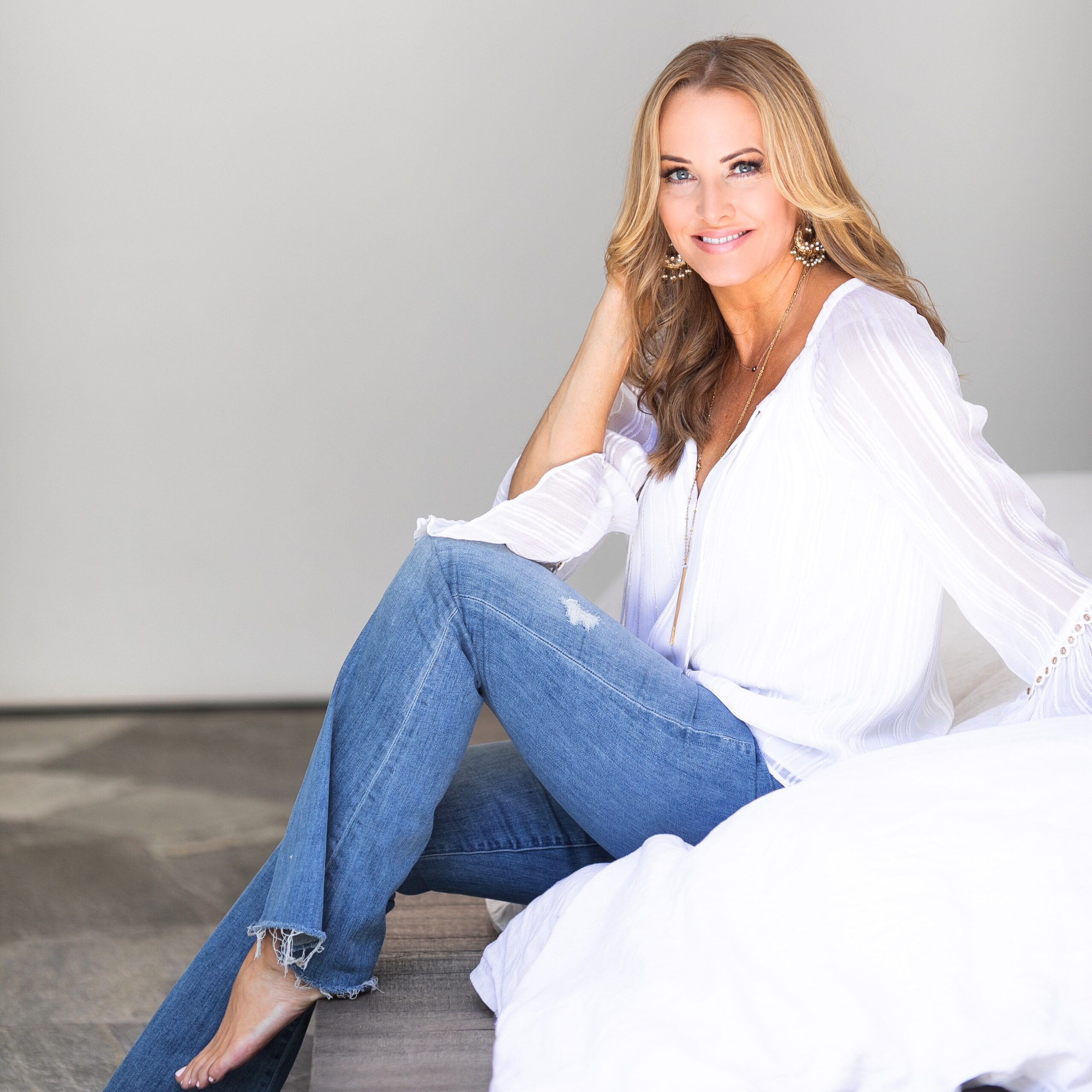 How to unblock your Chakras with Aromatherapy
What I love about Feng Shui and living an intentional life, is that I can incorporate cures in many different forms.
Here are some essential oils which help unblock your chakras when used as aromatherapy:
Crown Chakra ?
• frankincense, myrrh, neroli, jasmine
Third Eye Chakra ?
• bergamot, clary sage, lemon, orange, patchouli, rosemary, vanilla
Throat Chakra ?
• basil, chamomile, geranium, lavender, peppermint, tuberose
Heart Chakra ?
• mandarin, rose absolute, rosewood, cypress
Solar Plexus Chakra ?
• black pepper, clove, coriander, grapefruit, juniper, lemongrass, lime
Sacral Chakra ?
• tangerine, ylang-ylang, orange, patchouli
Root Chakra ❤️
• cinnamon, frankincense,ginger, nutmeg, vetiver
I love when an essential oil performs double, triple duty and more. These essential oils are really working overtime!
• Frankincense: ??❤️
• Lavender: ???
• Bergamot: ????
• Rosemary: ???
From The Chakra Guide by Stefan Mager