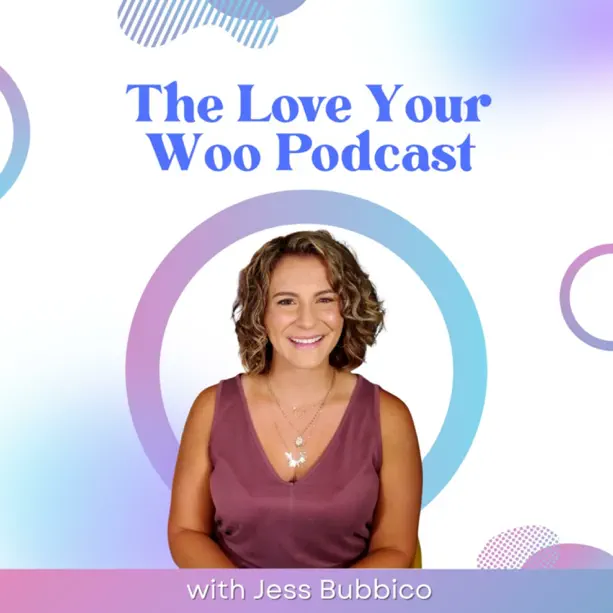 After 15 years designing the interiors of beautiful homes and offices, Alejandra found herself missing something. She took a break from her work and focused on her most important client – herself. Her actual interior needed a reboot. She found that in Feng Shui.
Working with and studying under a Feng Shui master practitioner helped her unlock a new and wonderful set of principles to combine with years of high-end design success. With these combined experiences, she delivers beautifully designed spaces that improve the lives of my clients, their families, or their employees.
In this episode, we discuss:
What makes Feng Shui such a powerful system.
Alejandra's methodology in which she helps people with Feng Shui.
The changes you can make to your home to improve your health.
The 3 most important areas in your home for Feng Shui.
Understanding your Bagua map.
"If something is broken, throw it away."
The importance of intention in clearing out your energy.
Get your free Bagua Map: https://alejandrabrady.us3.list-manage.com/subscribe?u=e45130cecd7b63bf2fa6b0f6a&id=d315414ca1
Connect with Alejandra: https://alejandrabrady.com or Instagram @alejandragbradylifestyled
Connect with Jess at www.loveyourwoo.com or on Instagram @loveyourwoo
Listen Podcast