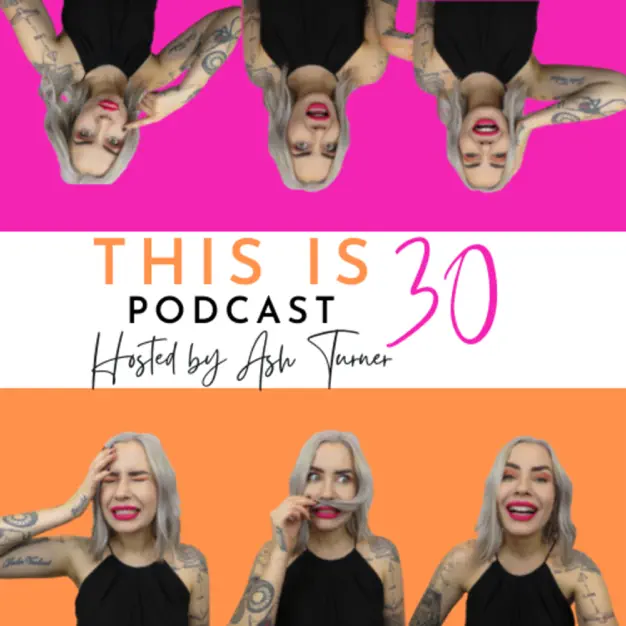 This is fate that you have landed here to listen to… THIS IS 30 PODCAST with your host Ash Turner.
This podcast is all about "navigating your way through your HOT MESS 30's together".
Each week we release 2x podcasts on a Monday and Thursday.
Monday's episodes are #groupchats with the regular hot mess panel. The gents and ladies come together to bare their souls, opinions and life experiences on a particular topic.
Thursday episodes are either a #solochat with Ash Turner or a #realtalk with a special guest who gives you tips and insights on a particular hot mess topic.
This podcast is honest, real, raw, vulnerable and a little messy…. Story of our lives… Right?
ABOUT THIS EPISODE:
This week's Thursday episode is a #realtalk with Feng Shui Expert & Interior Designer, Alejandra Brady.
Ale shares with us crucial tips when it comes to the bedroom feng shui setup, and exploring spiritual awakening signs, her experiences with deep meditations with guides/spirits connecting with her and how that's directed her on the path she is on today.
I can honestly say it was fate that Ale came onto this podcast as I was navigating another spiritual awakening and enlightenment phase. She has helped me realign myself and deepen my connection with the universal guides.
KEY TALKING POINTS:
1. What is Feng Shui, what are the benefits and how is it impacting us?
2. Tips on bedroom feng shui must do or not do
3. Examples of how feng shui has changed some of her clients lives
4. Spiritual awakening signs, spirits connected with you during meditation & past life exploration
WANT TO STALK AND SUS OUT THE GUESTS?
You can find Alejandra Brady on Instagram at @alejandragbradylifestled
You can purchase her Feng Shui services, affirmation cards or book at www.alegrandragbrady.com
Alejandra is based in America.
Listen Podcast