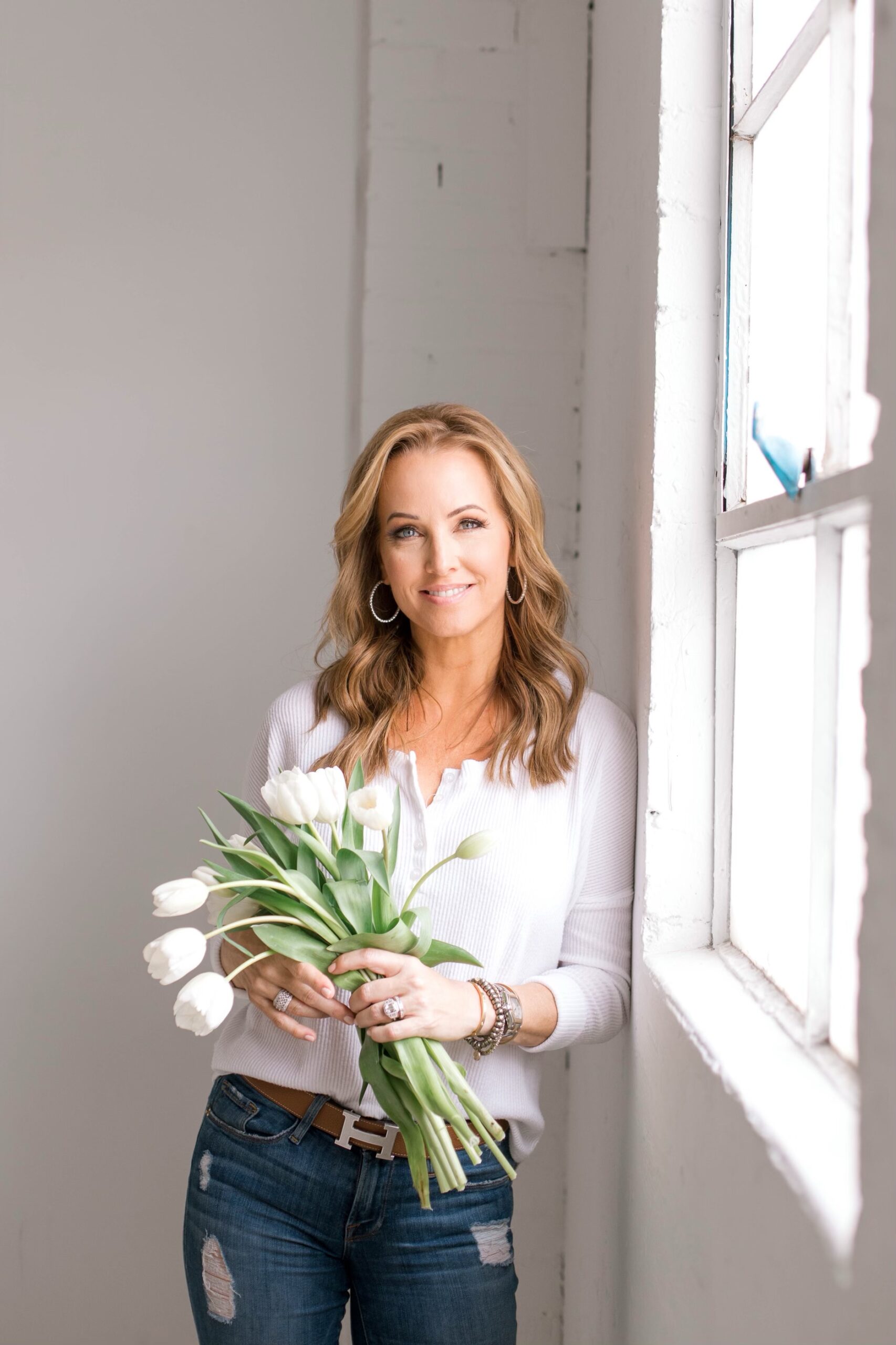 We had the good fortune of connecting with Alejandra G. Brady and we've shared our conversation below.
Hi Alejandra, why did you pursue a creative career?
I am a creative. I have always been a creative. As a child, I used to arrange and rearrange the furniture in my Barbie townhouse daily. I did the same with my bedroom and my dorm room in college.
I have always loved creating beautiful spaces for myself, my family and my clients. Creating a business where I can do this daily brings me authentic joy. My goal is to design spaces which invite balance and harmony into their life.
When I decided to pivot from a strictly design business and study Feng Shui under a Master, I did so to take my work to the next level. My goal is to not only produce a space that looks beautiful, but to have a space that my client's say FEELS as beautiful or more, than it looks!