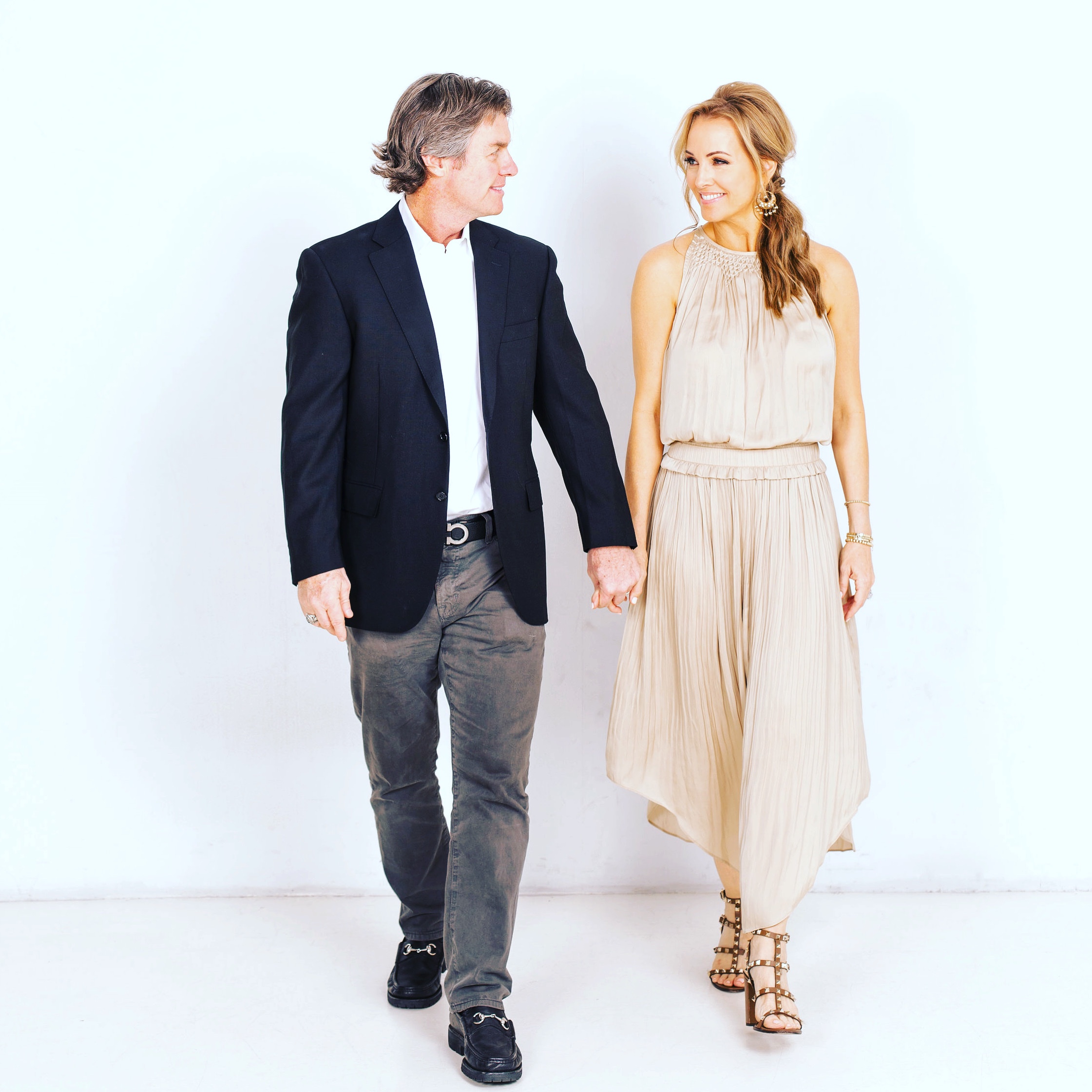 How to Manifest with the Love & Relationships Gua?
Color: Pink
Element: Earth
Shape: Square
This is another BIG one for most of my clients.
This is the area you want to focus on when you want to manifest:
Finding the "one"
Learning to trust people
Getting along better with everyone in your life
Putting the "sexy back" in your relationship if you are already in one
So, what works here?
Ideally, this would be your master bedroom. If your bedroom does not fall into this space, I would suggest you still apply these tips to your master bedroom.
Candles
Fresh flowers
Things in pairs (equal partnership)
Things that mean love to you
Earth toned bedding, textural fabrics
Bed in Command position
What to avoid here?
Clutter
Games
Dead stuff
Photos of anyone other than you and your partner
"Single" item photos
Things belonging to an ex
Electronics
I have two IGTV videos on this – check them out!