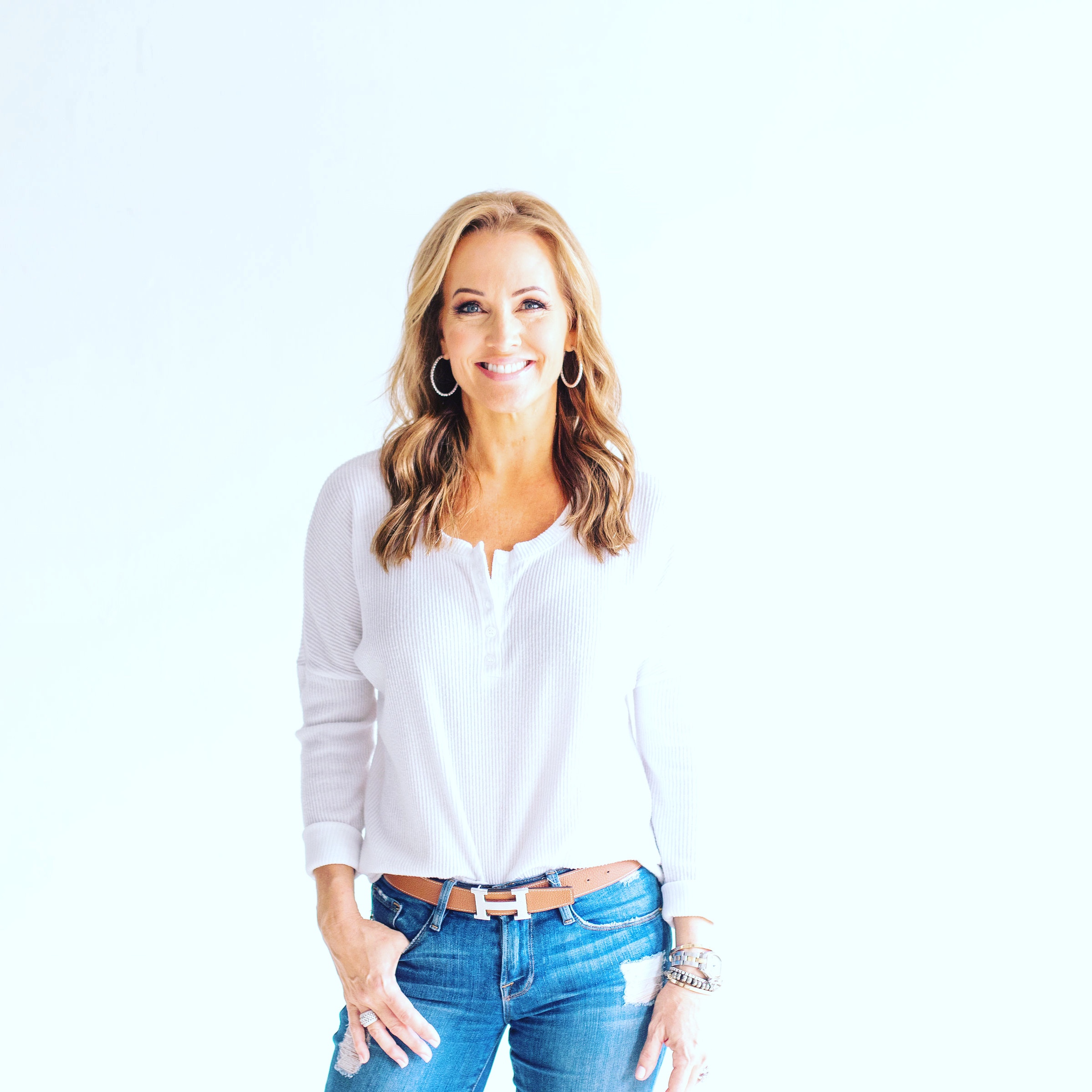 How to Manifest with the Children & Creativity Gua
Color: White
Element: Metal
Shape: Round
This is the area you want to focus on when you want to manifest:
Being able to conceive and bear children
Getting unstuck in a project
Improving your relationship with your children
Creating something new
So, what works here?
Metal
Games and toys
Round stuff
Great spot to keep party supplies
Hobbies or crafts
Children's artwork
What to avoid?
Clutter, dirt
Fire – not the spot to store your candles
Fireplace – if you have one, add a mirror over it
Anything that is blocked as the physical blockage can block creativity
Triangular objects
I had my candles stored in here and I am a candle freak, so there were a lot of them! Once I moved them, I was able to begin writing my book – this really works!
I have an IGTV video on this too!