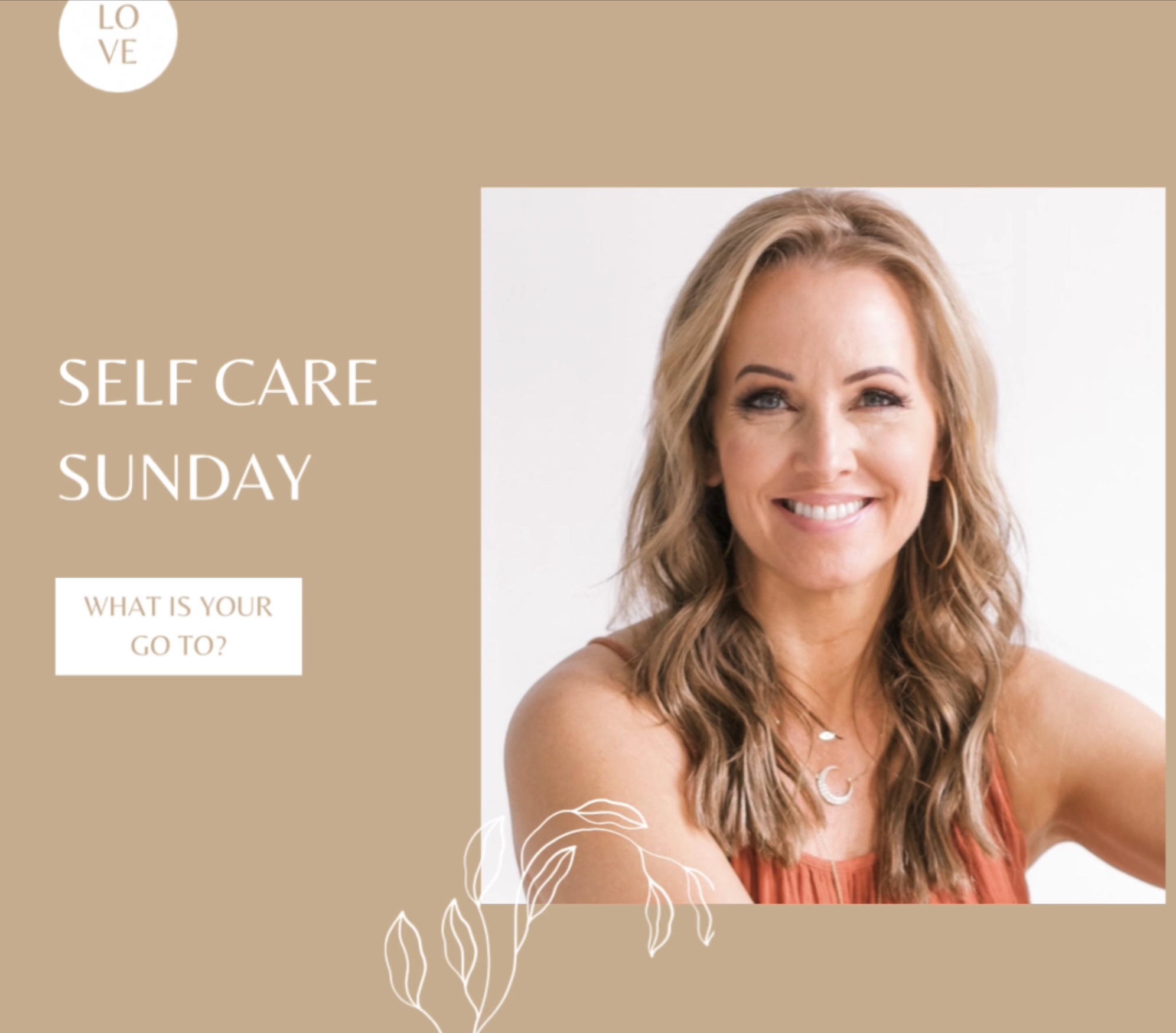 What is your go-to?
I love baths. I love the ritual of a bath. One of my favorite go-to's at the moment is anything out of Ritual Baths by Deborah Hanekamp.
The Simple Ritual bath is a good place to start and here is how she says to approach it:
Opening:
• Light a candle in your bathroom. Fill the bathtub with water.
• Create a tub tea by putting pinches of herbs in in a copper tea strainer or muslin bag and placing it directly in your tub.
• Place a crystal in the tub.
• If flowers are listed in the ingredients, put the petals of one flower on the surface of the water.
• Proceed with your Ritual Bath.
Closing:
• Offer herbs and petals from the bath to a tree whenever you have time.
I try to do one of her Ritual Baths on Sundays, when I have more time.
During the week, I mix lavender bath salts into my bath and add a clear quartz or rose quartz crystal.
I love to buy bath salts at Farmer's Markets or little local boutiques when I travel. Then I get to experience the herbs, salts and other treasures of a particular area. I bought the best cactus milk bath in Santa Fe! Lavender bath salts from Los Poblanos in Albuquerque were also spectacular!