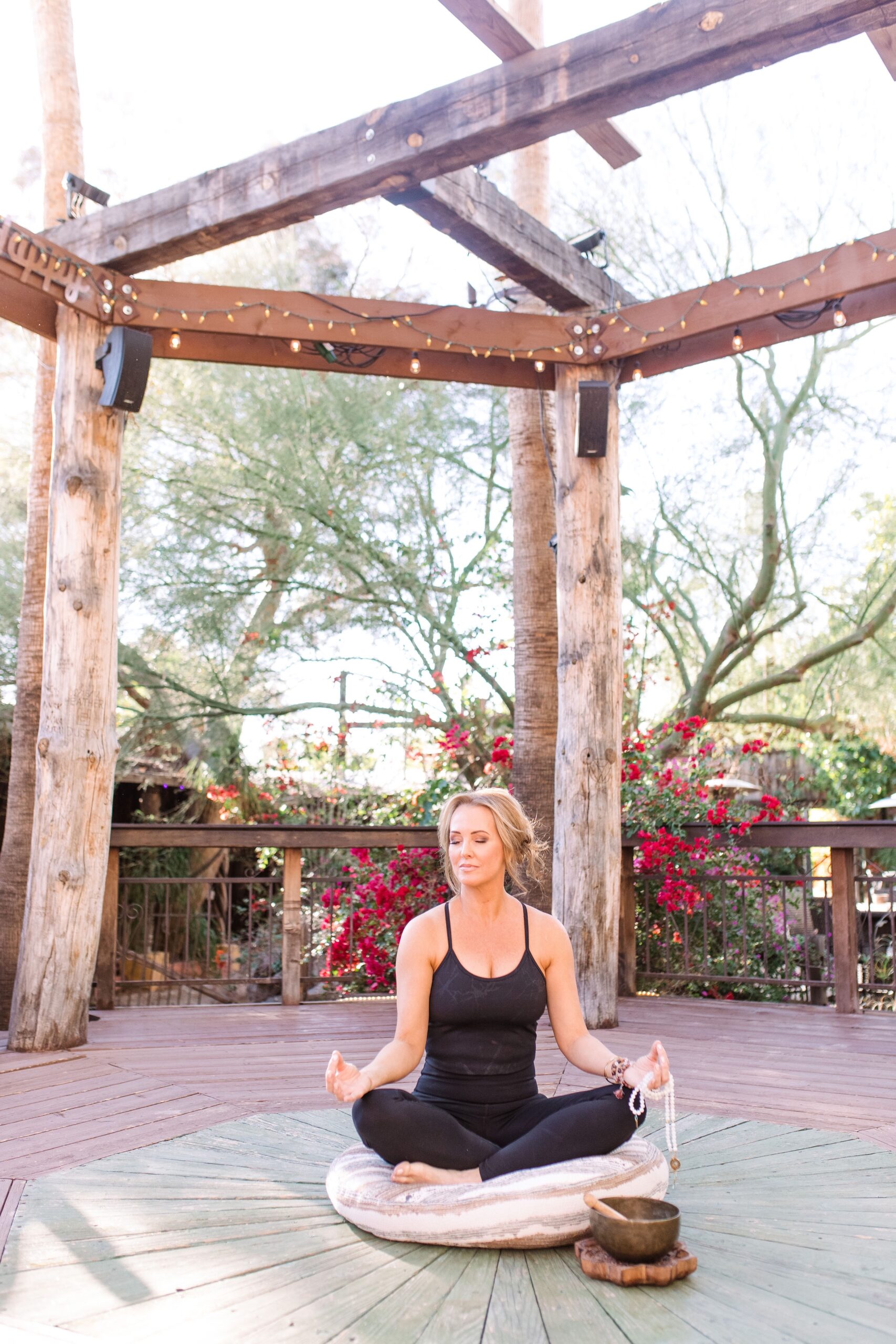 Color: Blue
Element: Earth
Shape: Square
This area deepens personal growth, so this is a great area for an office or meditation space.
This is the area you want to look at if you are wanting to manifest:
Learning something new.
Making better decisions.
Making better grades.
Attracting opportunities to yourself and those who live in the space with you.
Some people always want me to go straight to Wealth, but what do you need in order to create more Wealth? Skills and Knowledge of course!
So, what works in this area?
Potted plants
Blue crystals
Square trays
Books
Meditation items
Light (think of having a light bulb moment)
Symbols of mentors or people you admire, if it makes sense with the overall decor of the space.
What do you want to avoid in this area?
Clutter
Anything that stops the thought process – not the spot for the bar cart or your humidor!
I have an IGTV video on this too!