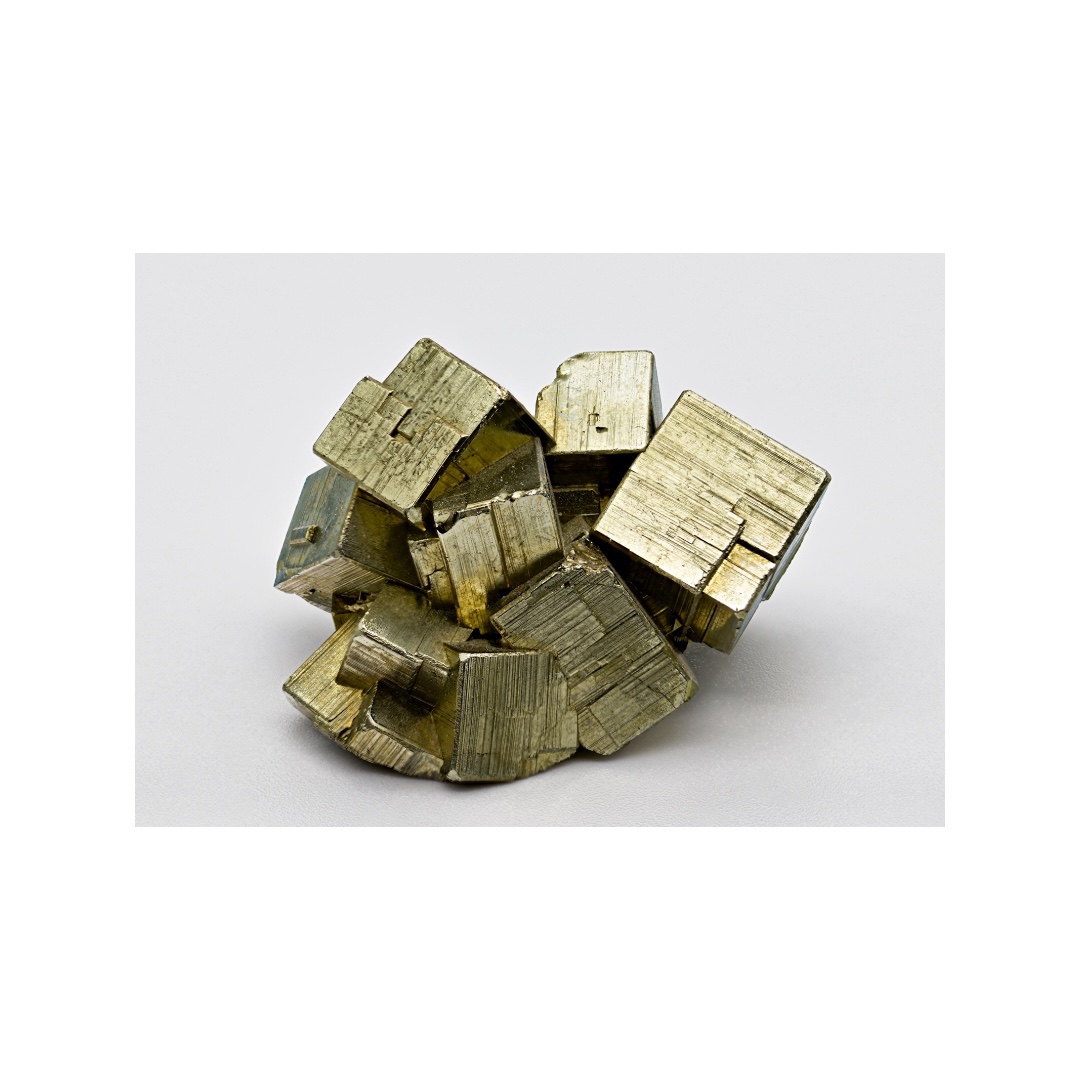 You know I love my crystals and I just got the best book, Crystals 365 by Heather Askinosie! @energymuse
As I read through the book and learn about crystals that I feel work really well with Feng Shui cures & adjustments, I will share them!
Today, I am going to chat about Pyrite. Pyrite is known for attracting wealth. Since wealth/abundance is one of the top 3 reasons people reach out to Feng Shui practitioners, I thought it would be a great one to share.
"Pyrite gets it's name from the Greek translation of 'Fire' because the stone can be used to create a spark when struck with iron. "
"This stone shines a light on the positive opportunities you may not have noticed before."
Heather suggests holding a piece of Pyrite in your hands and saying outloud, "I am a money magnet" 8 times, since 8 is considered an auspicious number (remember my house number post?)
I recommend having a piece near your desk or computer. You can also place one in your Wealth Gua, or in the opposite Gua, the Travel and Helpful People Gua.
Why the opposite Gua? Because you want to manifest helpful people that can help you succeed, financially and in all other ways!
Other Wealth crystals include: Citrine, Adventurine, Malachite & Tiger's Eye.