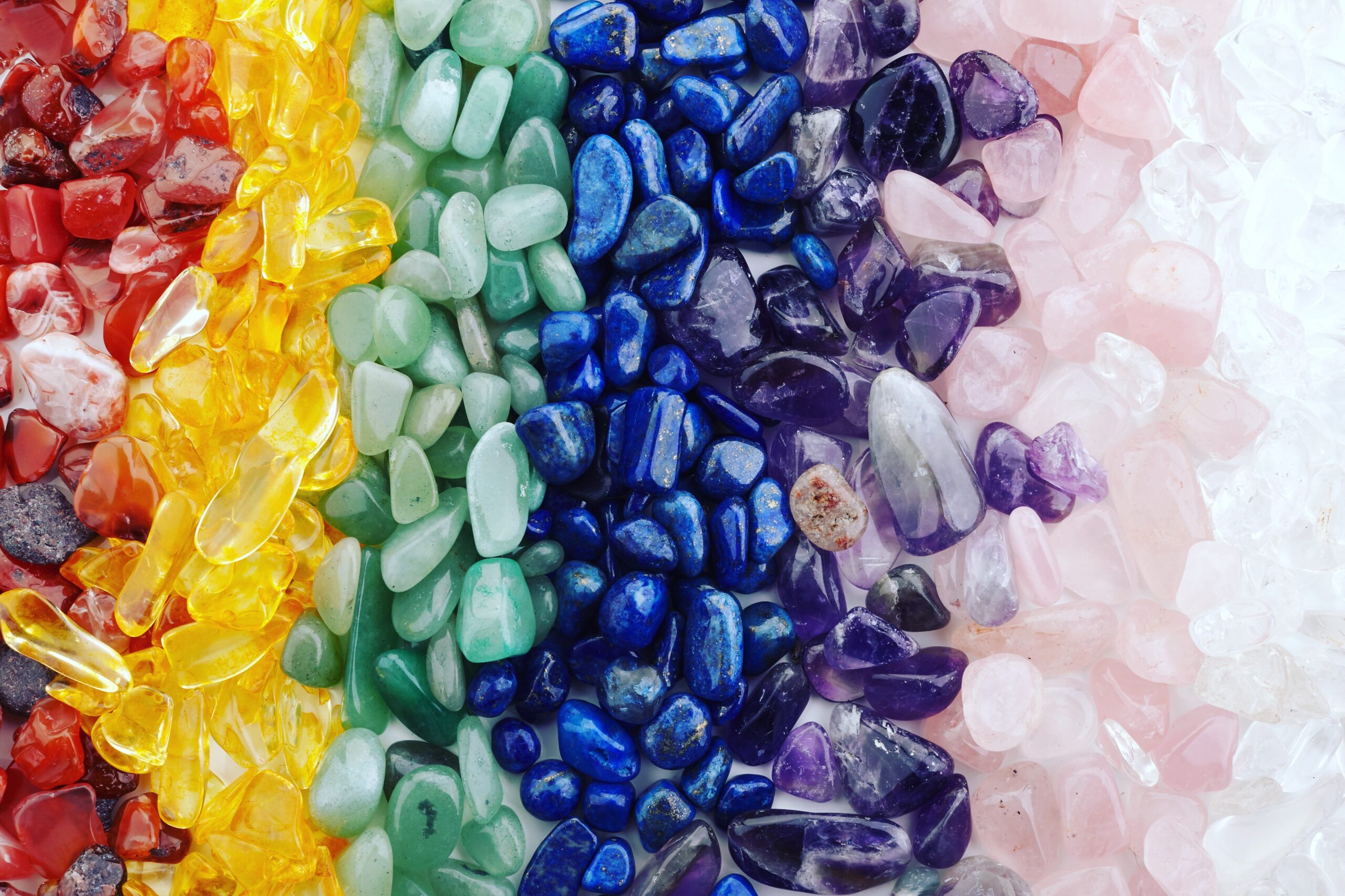 Crown Chakra ?
• amethyst, clear quartz, clear calcite, opal, selenite, lepidolite, diamond
Third Eye Chakra ?
• amethyst, blue quartz, clear quartz , lapis lazuli, moldavite, sodalite
Throat Chakra ?
• turquoise, lapis lazuli, aquamarine, blue topaz, azurite, blue opal
Heart Chakra ?
• emerald, jade, aventurine, moss agate, malachite, chrysocolla
Solar Plexus Chakra ?
• citrine, tiger's eye, lemon quartz, orange calcite, imperial topaz
Sacral Chakra ?
• carnelian, citrine, moonstone, shungite, topaz, fire opal, tangerine quartz
Root Chakra ❤️
• red jasper, smoky quartz, garnet, bloodstone, ruby, snowflake obsidian
Bring your crystal close to the chakra you want to work, lay the crystal on the chakra or gently massage the chakra with the crystal for a few minutes to help clear & unblock that chakra.
#crystals # turquoise # chakras